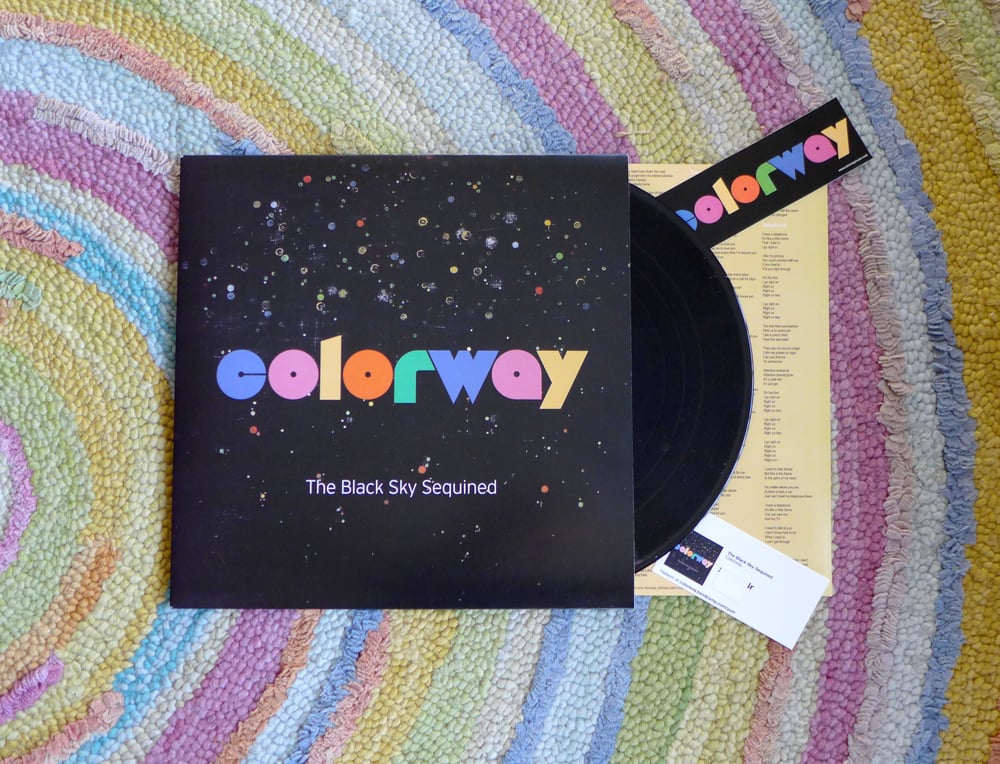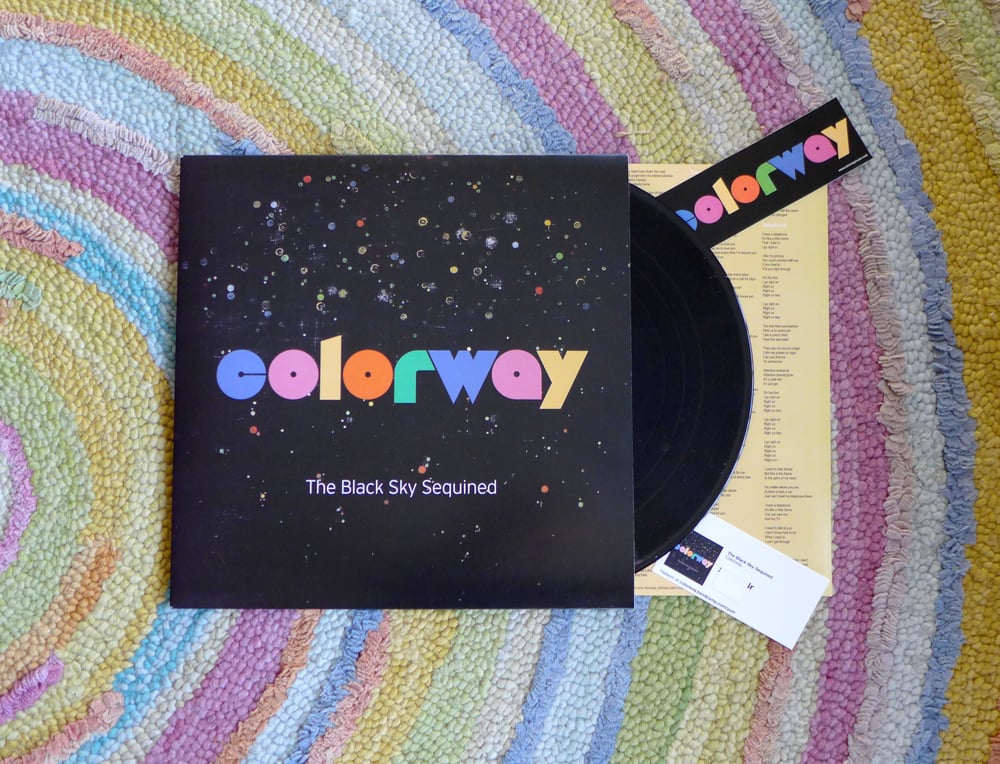 The Black Sky Sequined 180 gram Heavyweight Vinyl
$20.00
What a total dream come true!
The new album on 180 gram heavyweight vinyl with full-color liner notes and lyrics sheet.
Comes with a sticker and download card of the whole album in whichever format you'd prefer (.wav, .mp3, .flac).
The vinyl was mastered and cut by Chris Bellman at Bernie Grundman Mastering Studios in Hollywood. Chris is one of the best and his work can be heard on hundred of recordings.
Also available in-store at:
Mystery Train, Amherst, MA
Platterpus Records, Easthampton, MA
Turn it Up, Northampton, MA
Electric Eye Records, Florence, MA